Verify. Validate. Secure.
Whether verifying applicant information or new hires, we save you time and give you peace of mind.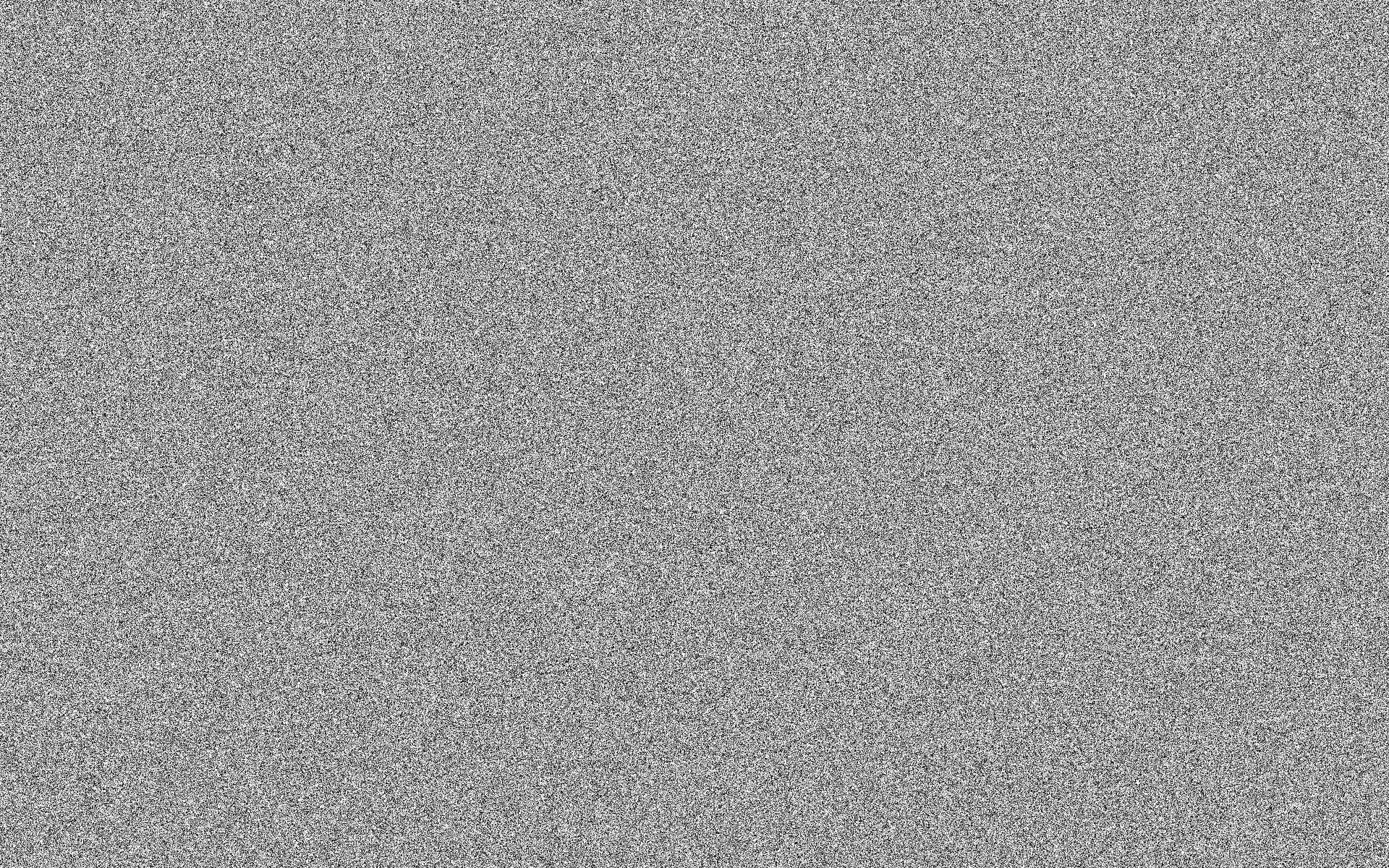 Full Service Verifications with Proven Accuracy
What We Verify
Degree and School History

Past Employment and Human Resource History

Letters of Reference and Recommendations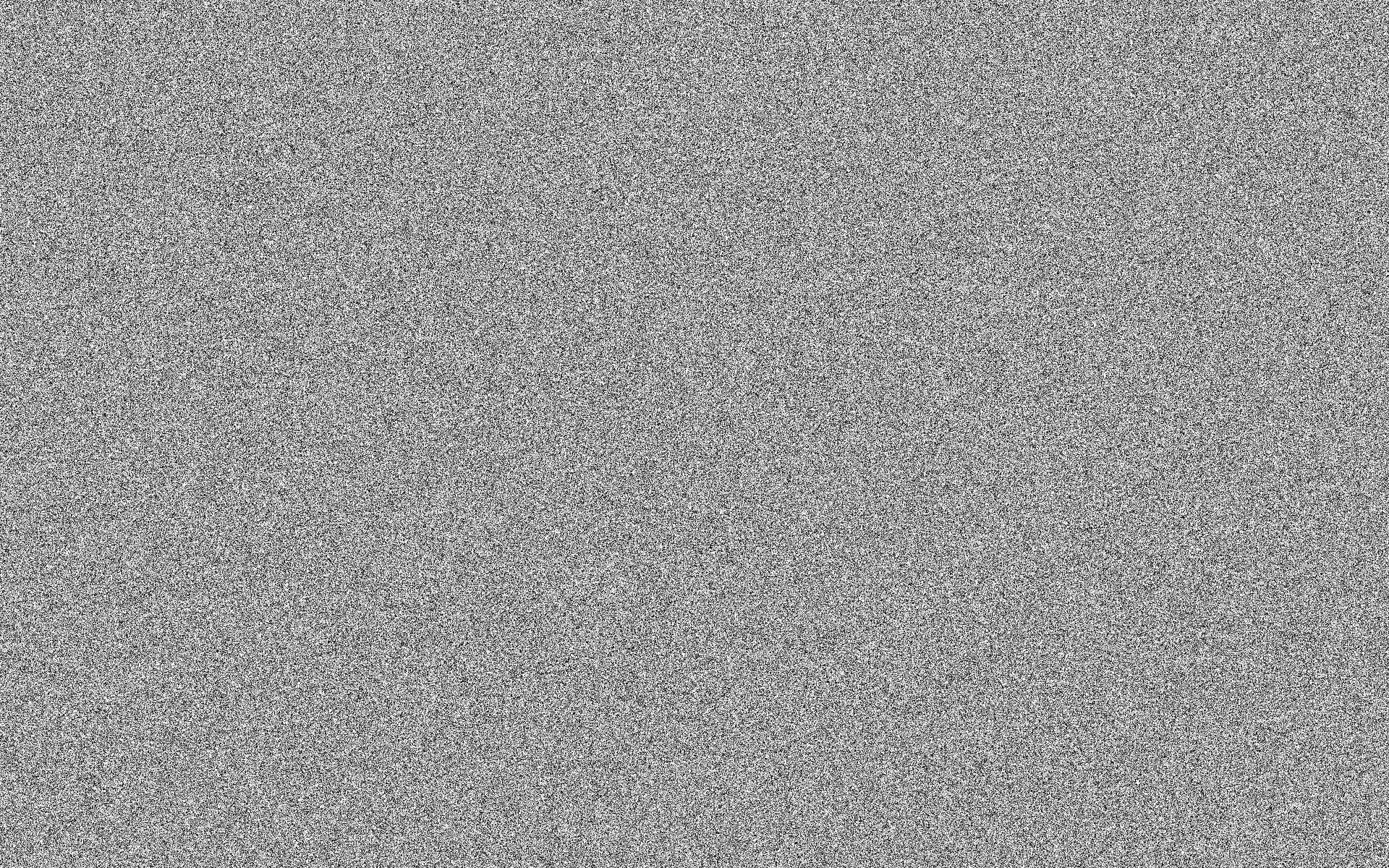 We Help You Focus On Your Top Priorities
Who we are
Re Vera has the experience to help you complete your verifications without the stress of adding another task to your already busy staff. Since we can customize your verification package, your school can choose to look into as few or as many aspects of your applicants' packages as you wish. Why not rest assured that your incoming students are really who they say they are? After all, these students will soon be your alumni.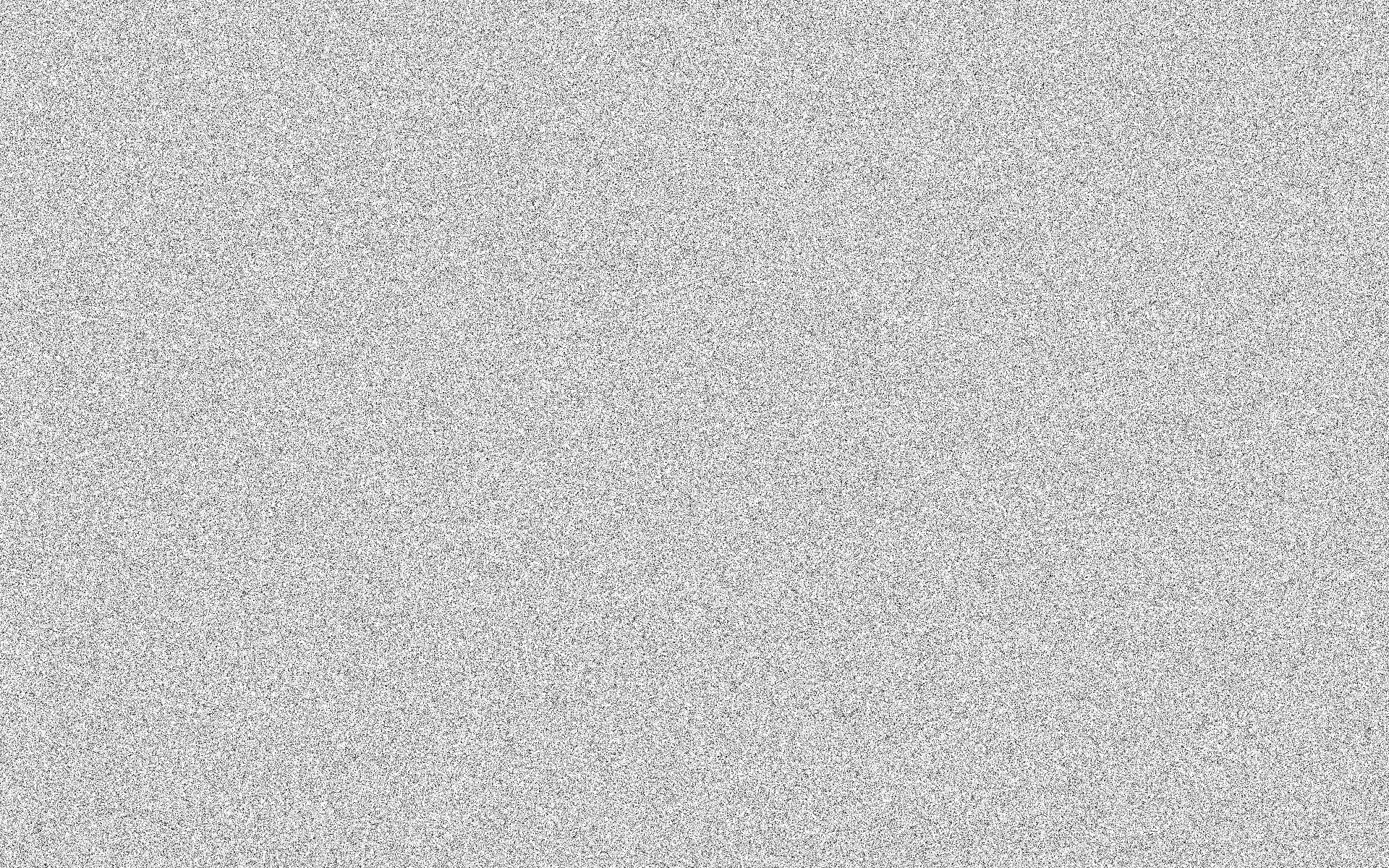 Our Team Will Save You Time and Headache
What we do
Re Vera specializes in educational and work related verifications. We also assist with streamlining verification processes. Whether verifying applicant information or new hires, we save you time and give you peace of mind.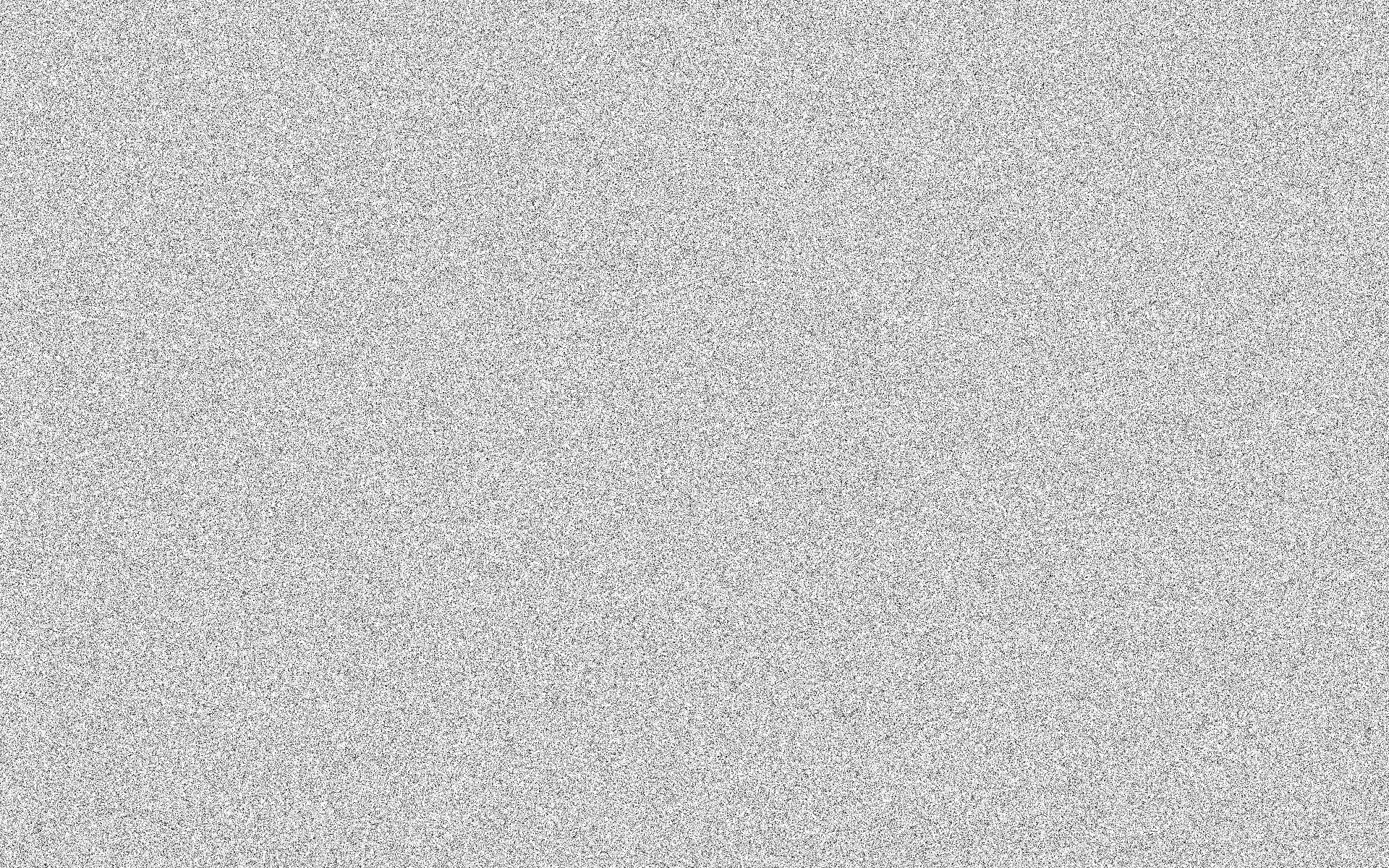 Our MBA Admissions Office contracted with Re Vera to help us confirm the validity of accepted student applications. They were first class. Re Vera was able to operate independently but were always responsive to specific requests or concerns. They were tenacious and detail oriented in accessing professional and academic information for both domestic and international admitted students, and were knowledgeable over a wide range of industry contexts.
Jon McLaughlin
MBA Admissions Officer & Verification Manager, Boston-Area University
We Focus On Your Results
How we're different
We work one-on-one with you to manage all aspects of your verification project. We construct a customized package to fit your needs. We provide real-time updates utilizing one account manager and experienced professionals who attend to your every need.
We can cover all internal costs associated with your verification process in the package price quoted. This includes phone costs, both domestically and internationally, necessary translation services and compliance with Fair Credit Reporting Act.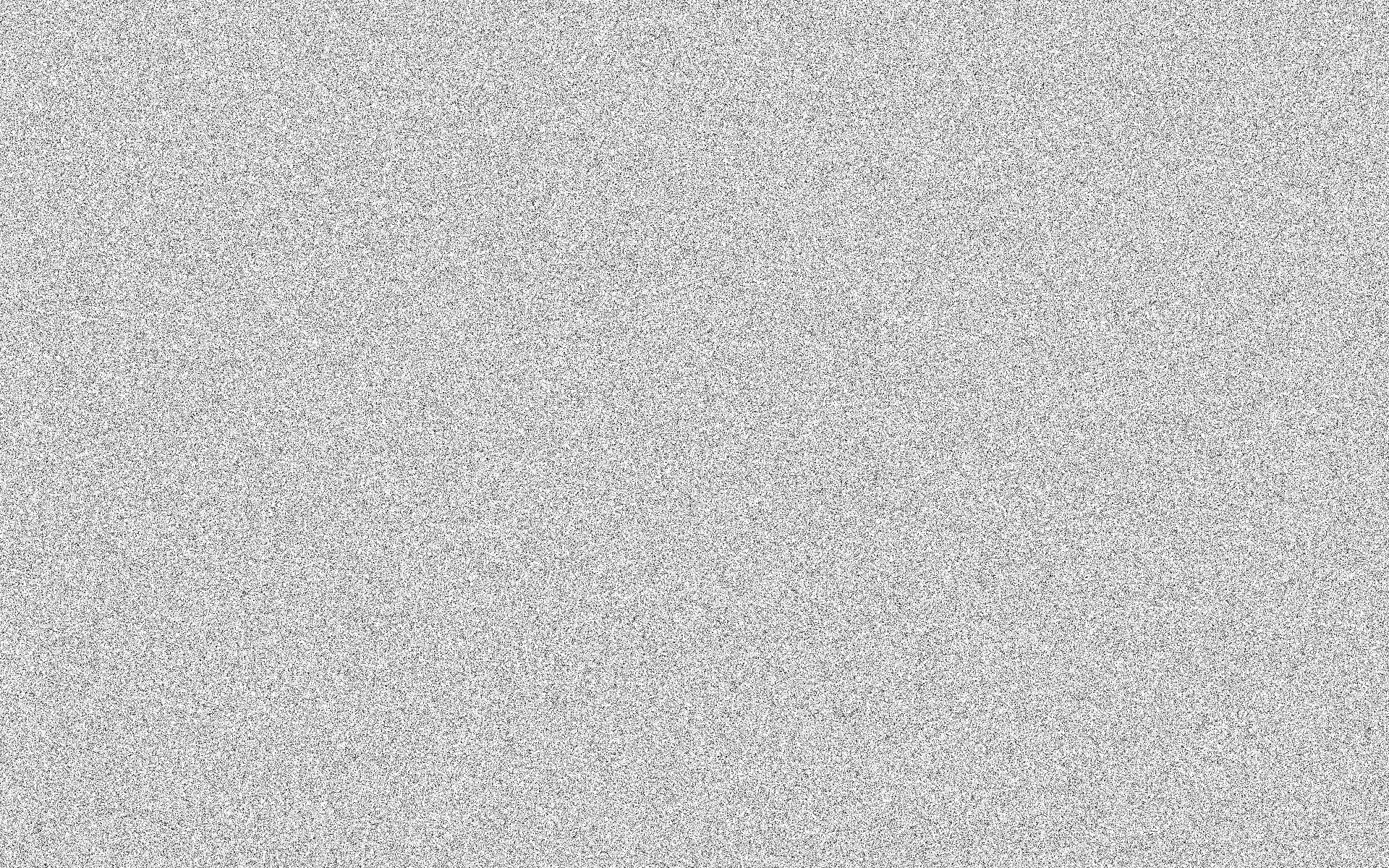 Candidate Verification
Are you an educational institution wishing to perform complete verifications or random checks of your incoming students?